Autumn Beauty Collection
Our curated collections of Casa Flora Fall Favorites are here to make all your Fall Floral purchases that much easier!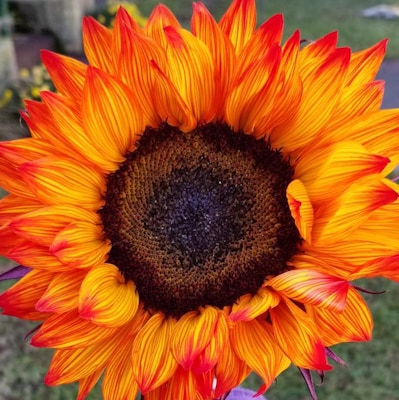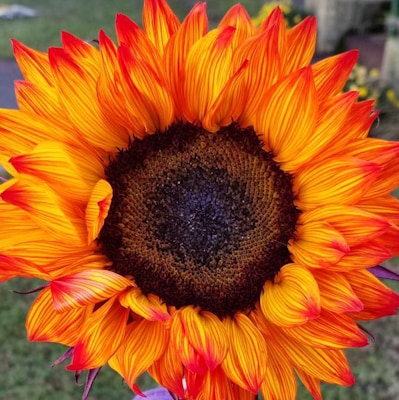 The Flowers of Fall
Our Autumn Beauty Collection is filled with all the best Sweater Weather inspired designs!
Fall Flowers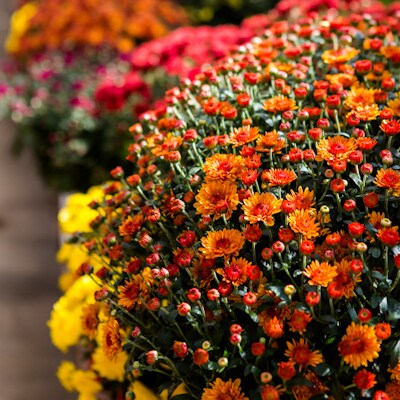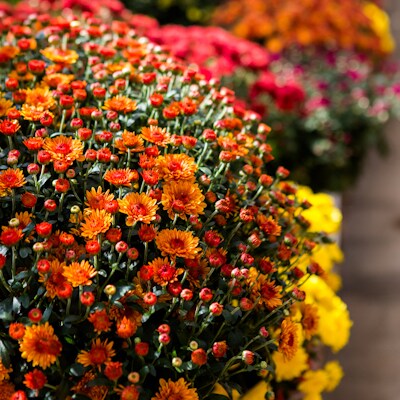 Perfect Fall Plants
We're bringing all the Fall Plant Beauty. Find all of your Fall Plant needs in one beautifully curated collection!
Fall Plants