Our Custom Collection
A selection of our Favorite Custom Designs!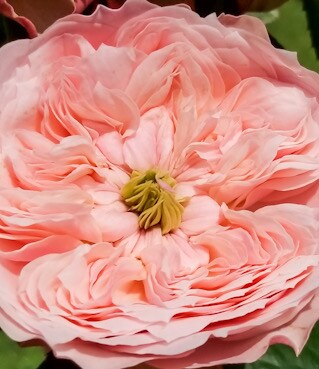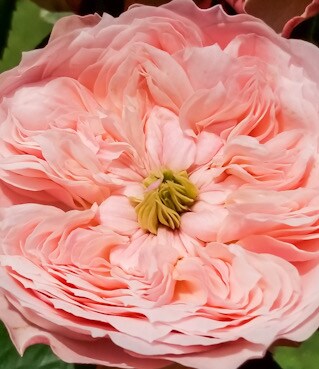 Everyday Favorites
Our Everyday Favorites are bright, beautiful and perfect for any occasion. Make them smile with a Casa Flora original design!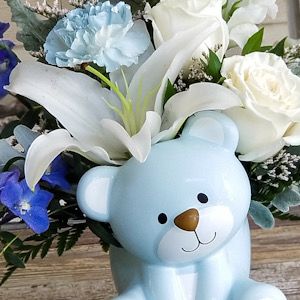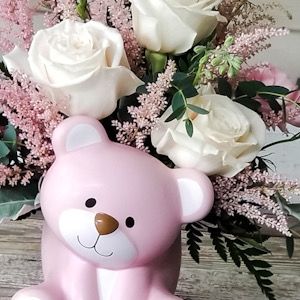 Oh, Baby!
Welcome that new bundle of joy with a beautiful bouquet!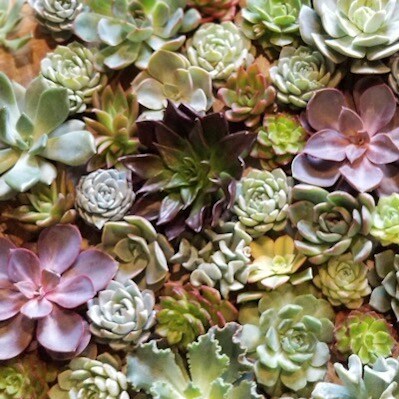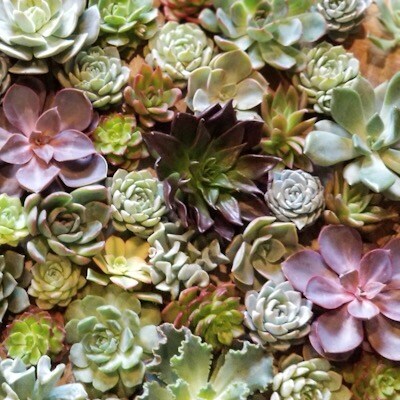 Casa's Plants
A collection of lush, green plants fit for any space!