Our Custom Collection
A selection of our Favorite Custom Designs!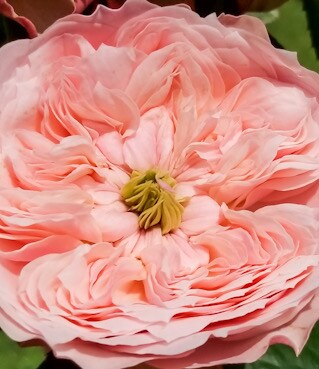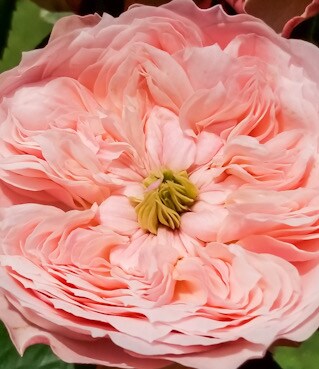 Everyday Favorites
Our Everyday Favorites are bright, beautiful and perfect for any occasion. Make them smile with a Casa Flora original design!
Everyday Favorites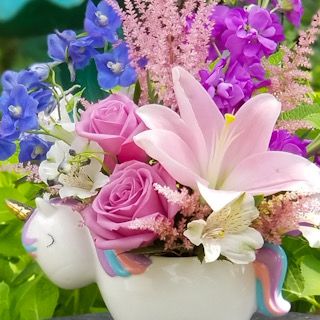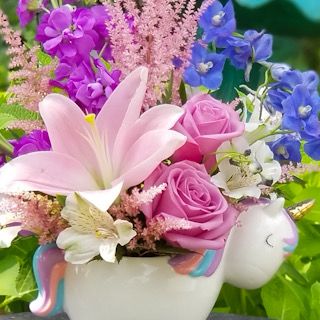 Keepsake Containers
These designs are sure to shine in one of our beautiful keepsake containers!
Keepsake Containers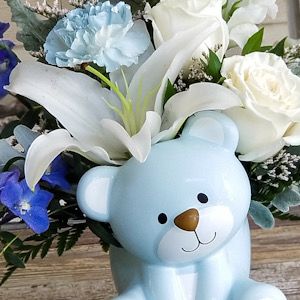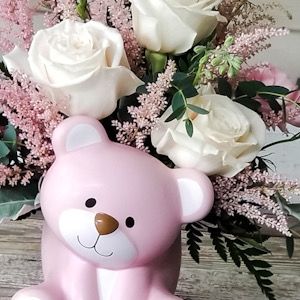 Oh, Baby!
Welcome that new bundle of joy with a beautiful bouquet!
Oh, Baby!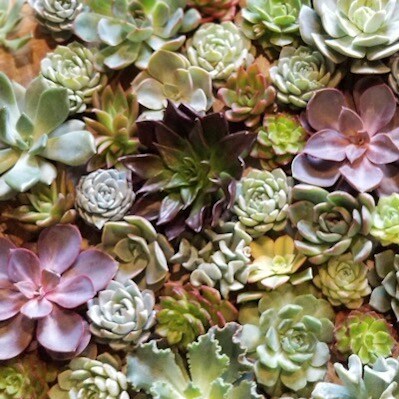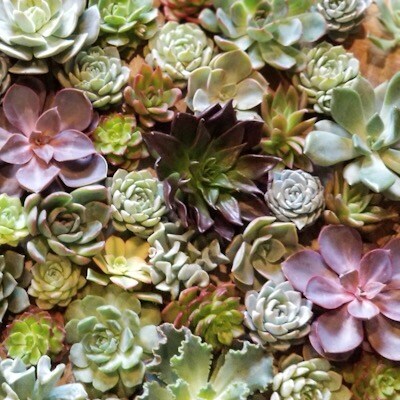 Casa's Plants
A collection of lush, green plants fit for any space!
Casa's Plants